Darknet Markets Links 2022 – SUPERLIST
Darknet Markets Links 2022 – SUPERLIST! – Are you looking for the best darknet markets? Welcome to the SUPERLIST. All markets listed here are previously vetted to ensure quality and safety for all buyers. Remember, a market can (and most probably will) exit-scam at any time. Few minority of them will retire honestly. This should not be viewed as an endorsement to any of the markets listed below, but a list of markets that have been vetted by darknet community in general and pass all requirements. We decided to call it a SUPERLIST.
FOR UPDATED DARK WEB LINKS PLEASE VISIT – oniondotindex.com
LAST UPDATED – February 4, 2023 8:36 pm
| | | |
| --- | --- | --- |
| | $23,466.00 | 0.28% |
| | $173.37 | 0.76% |
ABOUT
Welcome to HiddenIndex.org. We are a Tor network dark web directory listing created in order to monitor and study popular darknet marketplaces. This website is made for research information only. We do not vouch for any website. No endorsements are made regarding any sites listed here.
All websites listed here are trusted and verified by darknet community. As soon as there is any scam alert or some other sort of warning we will remove the website from this directory and disable the redirect. By using our directory you can access darknet markets in a safe and easy way. You don't need to copy long .onion addresses, just by clicking on one of the mirror and you will be redirected to a safe and PGP verified link.
TIP: Set hiddenindex.org as your homepage on Tor .onion browser to save time.
HOW TO USE THIS WEBSITE? In order to use this website properly you need to have Tor Browser installed. Install Tor Browser. After installing Tor Browser visit our website again (with the Tor Browser) and bookmark it for future use. Now you can browse the world of dark web by just clicking on the .onion links below.
DARKNET MARKETS URLS 2022
Best Darknet Markets 2022
What are some of the best darknet markets in 2022 that you can try? We have put up what we called a superlist of all dark web markets that you should visit in 2022. If you are new to the dark web in general and don't know where to start and who's who in the darknet scene, please continue with reading.
1. dutchanonstore (Federation of best darknet drug vendors)
Dutchanonstore is a multi-vendor darknet marketplace created in order to make trading less risky compared to using well-known and large darknet markets. It's a Direct-Deal platform market that are operated by top former vendors of Dream and Empire Market. Currently longest-standing market established in 2018. Fast, reliable and good quality of product they are top choice for all newbies on the darknet due to the easy of use of the market.
2. AlphaBay Market
AlphaBay is a darknet market operating both as an onion service on the Tor network and as an I2P node on I2P network. It's been relaunched in 2021 by former Security Stuff member DeSnake after it was shutdown by FBI in 2017 following the so called operation Operation Bayonet that was orchestrated by FBI and DEA.
AlphaBay Market Onion Link
http://alphabay522szl32u4ci5e3iokdsyth56ei7rwngr2wm7i5jo54j2eid.onion
AlphaBay Market I2P Link – ALTERNATIVE
http://tnaefzkcnhryeusi7hdpqujqiqmnbtah3dmjcg3gvezohunjuxbq.b32.i2p
3. ASAP Market
ASAP Market is built with top notch security and performance, well known as the most stable market platform. It was the first one to introduce DeadDrop with Maps feature.
ASAP Market Onion Links
http://asap2u4pvplnkzl7ecle45wajojnftja45wvovl3jrvhangeyq67ziid.onion
ASAP Market Alternative Links
In case the first one it's not working, please use Link Rotator made by ASAP market, link below:
asap.fail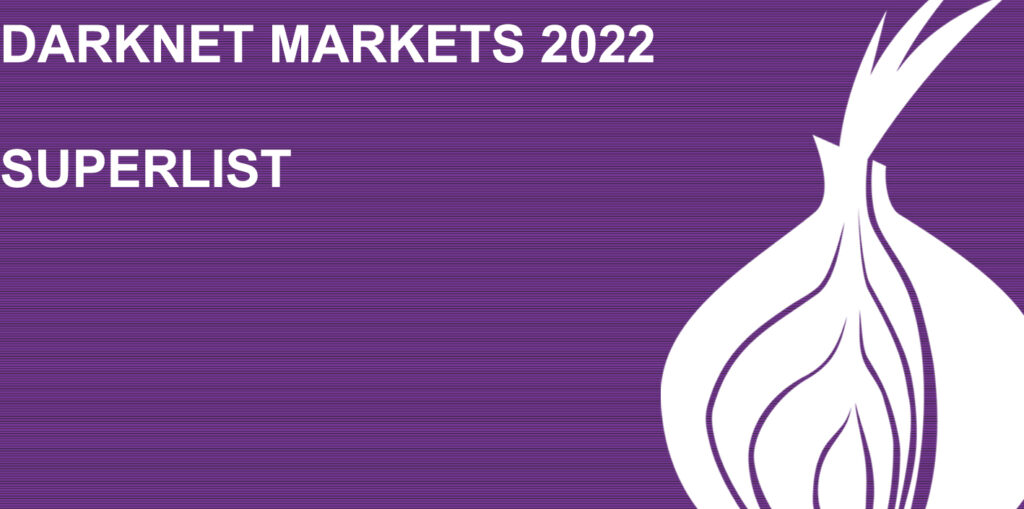 TOP Darknet Markets Links 2022
| | | |
| --- | --- | --- |
| 1. DUTCHANONSTORE | Established: Dec 2018 | BTC/XMR |
| 2. AlphaBay Market | Established: Aug 2021 | XMR Only |
| 3. ASAP Market | Established: 2020 | BTC/XMR |
What is a Darknet Market?
A Darknet Market is a commercial type of site on the Dark Web that anonymously operates via software such as Tor and I2P. They act primarily as a black-market offering illegal good for sale such as drugs, cyber-arms, weapons, stolen credit-card information, forged documents and passports, fake pharmacy goods, steroids, ransomware and other illicit goods. One of the most popular darknet marketplace was Silk Road which got taken down by FBI in 2013, following political pressure from Senator Chuck Schumer.
How to Access Darknet Markets in 2022?
In order to access most if not all of the darknet markets you will need a software called Tor. Tor can be downloaded for PC Desktop solutions, for phones (Android and iPhone). You can download Tor Web Browser from the links below depending on your preference:
Payments on the Dark Web
Many people are constantly asking what is the most common way of payment on the dark web marketplaces? Well the simple and short answer is crypto-currencies. Bitcoin and Monero are two of the most primary ones with Monero being more secure while Bitcoin is easy to use. In order to use any of the mentioned markets above you will need either of those two or both of them as an convenience. Below are the websites where you can acquire BTC/XMR easy and anonymously without need to provide KYC (Know Your Customer) information:
Darknet Markets Links 2022 Reddit
One of the easiest way to stay on top of everything regarding the darknet and to be a part of the community is to visit sub-reddits and forums. One of the most popular Reddit group covering darknet marketplaces and vendors can be found on this link: r/Darknet
Disclaimer
This website is made public with the intention to aid the Internet users with navigation of the so called dark web. This website does not promote any site listed here. We have never received a compensation in any form for operating this website. We are not responsible for any harm or loss you may receive by following links listed on this site.
If you find a link that is not working let us know on our contact page. You can also suggest new links there.